Airline CRM & Conversational AI
Tue, Dec 03 2019 07:00 PM PST (30 mins)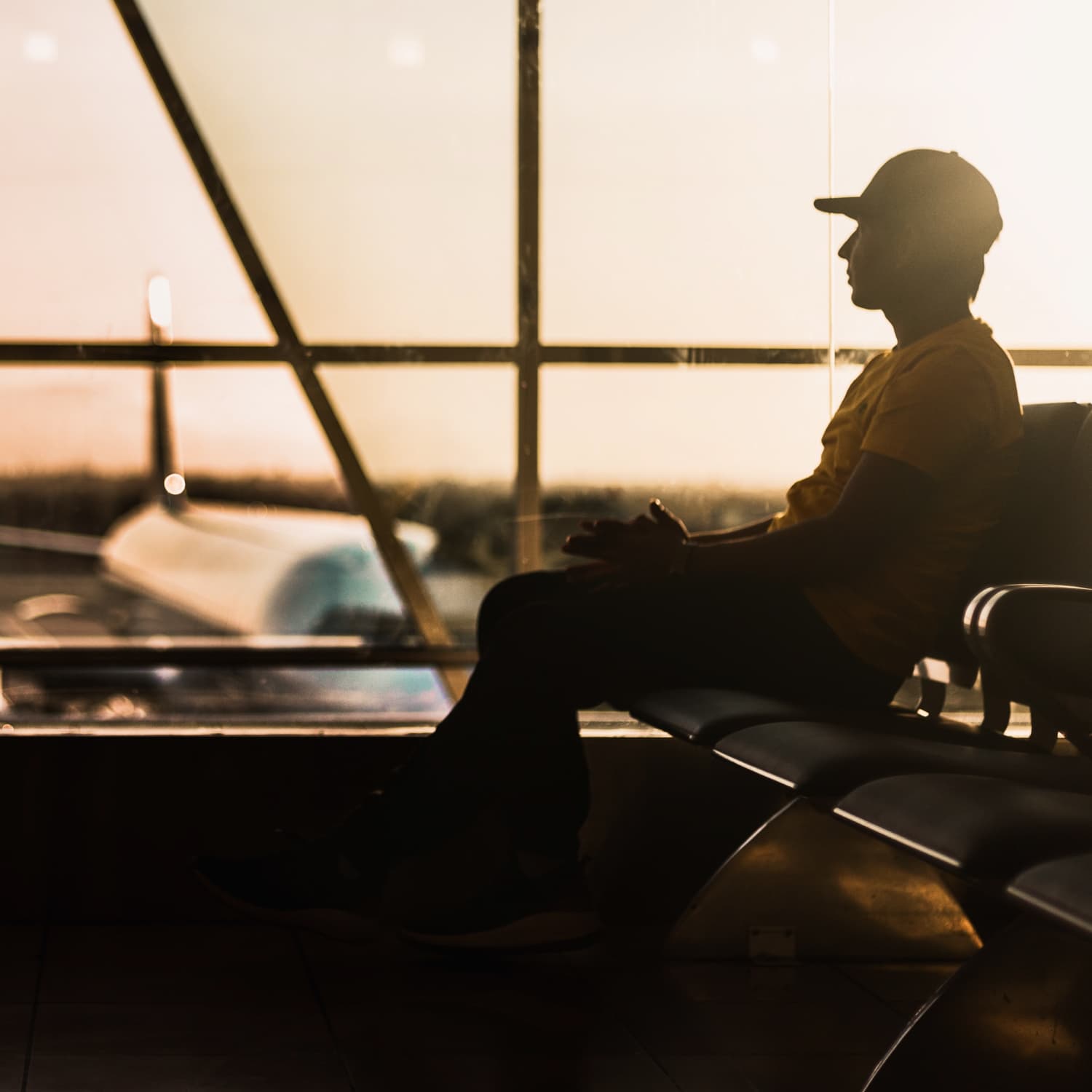 Join Minsait - An Indra Company & PopcornApps team for the session on Airline CRM & Conversational AI.
PopcornApps has released a comprehensive CRM solution for the Airline industry using the power of Microsoft Dynamics. To provide a 360-degree view of the passenger (customer), it provides integrated features for Reservation management, Loyalty management, Marketing campaigns and Disruption handling.
A rich data model provides an open integration design; allowing exchange of transactions not only to Amadeus and Sabre but also to Airlines' own APIs, internal or other 3rd party products. Careful consideration for data ownership and systems of record presents a comprehensive view of information to the users – a call center agent, a marketeer, lounge staff or premium services staff. With seamless flow of data between the CRM and other applications, such information may be 'view only', 'view and edit' or 'edit and transact' – the overarching principle being 'no swivel chair' for the users.
Keeping omnichannel behavior at the core, this solution captures customer interaction regardless of channel – web, bot, chat, call center and mobile app. Coupled with our Conversational AI solution for Airlines, this solution can enhance customer service productivity and increase customer satisfaction. With rich insights and analytics, airlines will to able target customers effectively; thereby increasing wallet share, win new customers and enhance overall business.
---
Fill out the form to access the webinar.
Can't make it on the day? Register anyway and we will send you the recording.