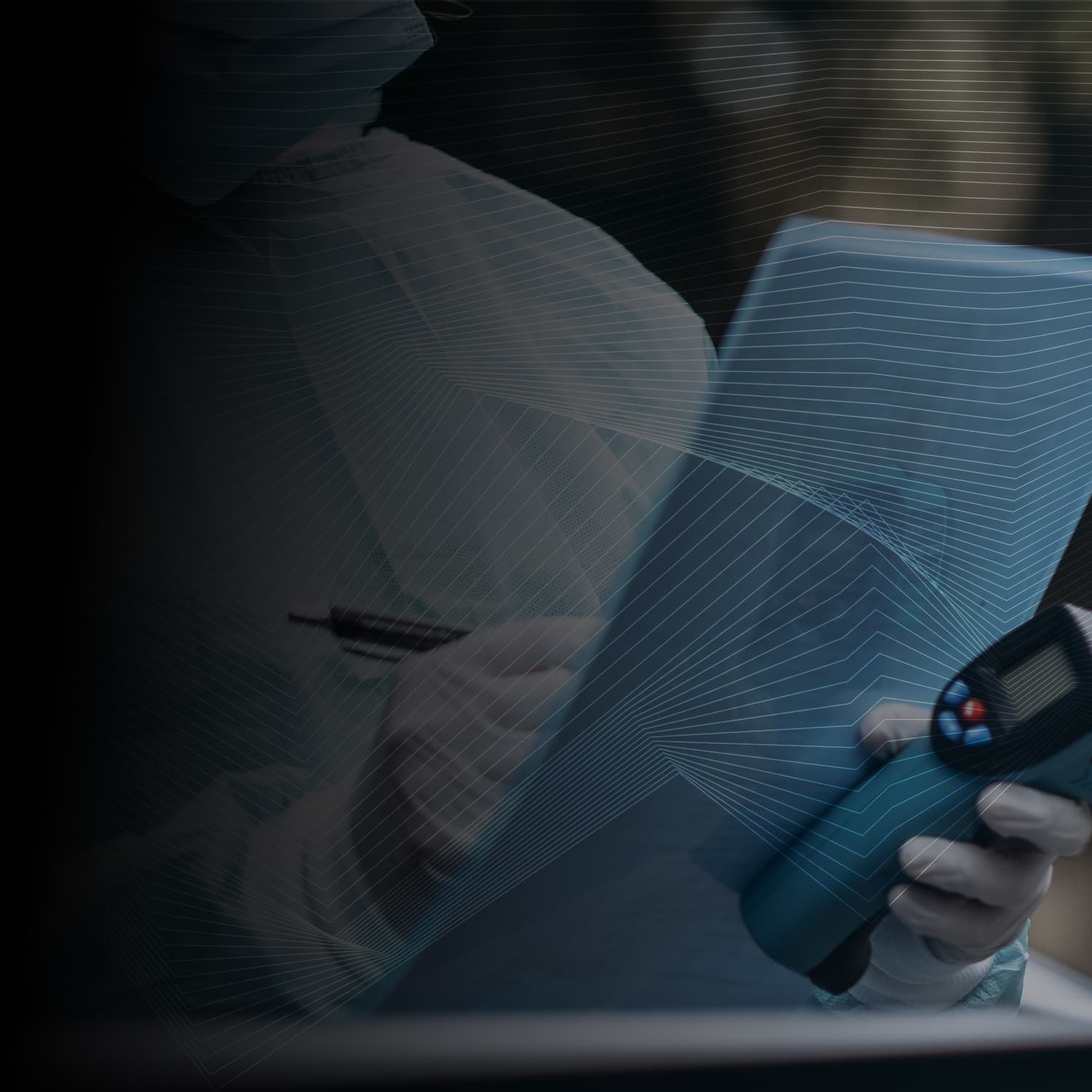 Comprehensive solution
Vaccine
Management
With the rollout of COVID-19 vaccines, scientists have given the world a reason to be optimistic!
Comprehensive solution
Vaccine
Management
With the rollout of COVID-19 vaccines, scientists have given the world a reason to be optimistic!
Global vaccine rollout, a monumental task
Our solution provides a comprehensive platform to operationalize vaccination management.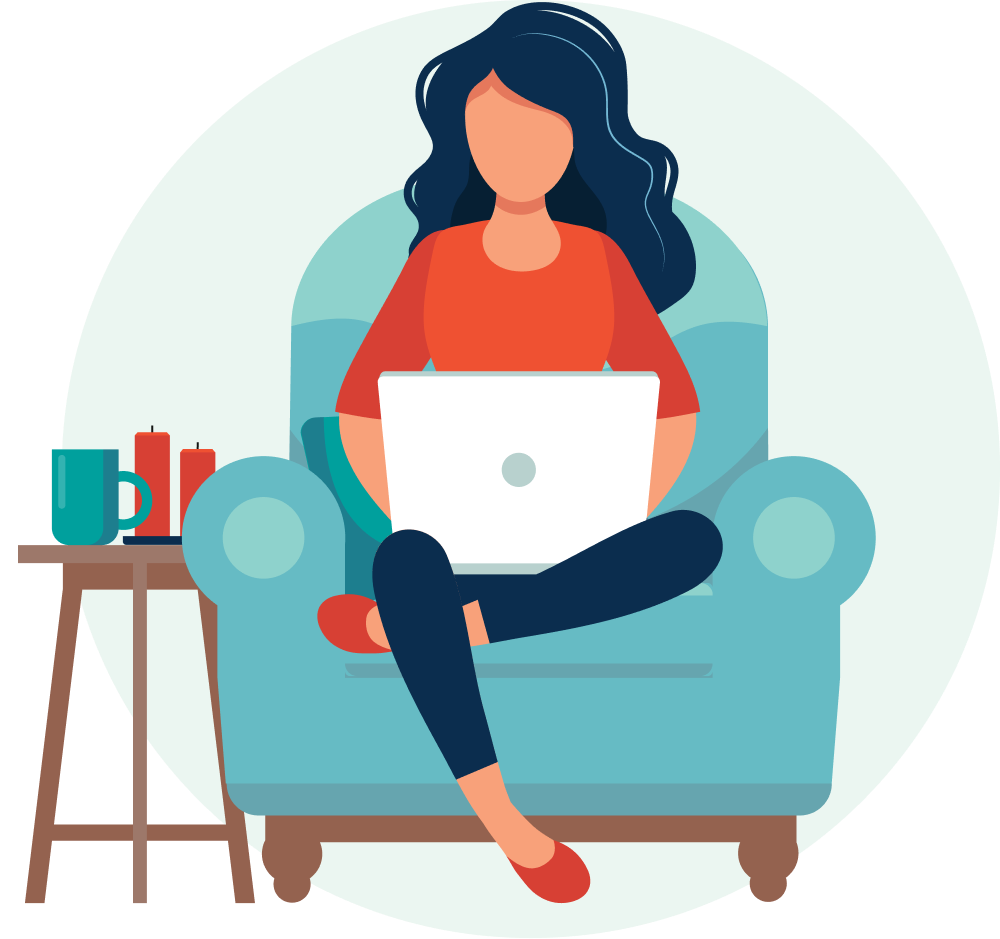 01 - Register for vaccine
Create a profile
Consent for assessment
Health Survey
Registration Confirmation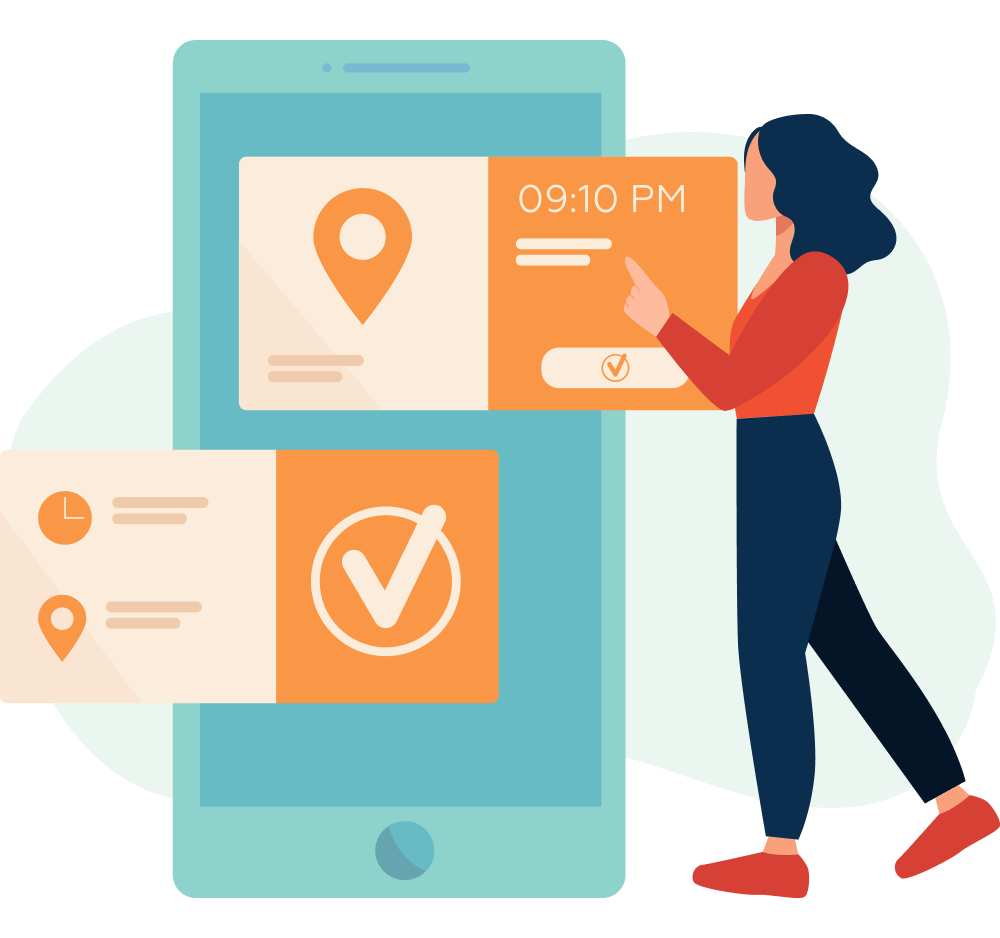 02 - Schedule an Appointment
Search Location
View Availability
Select Date & Time
Appointment Confirmation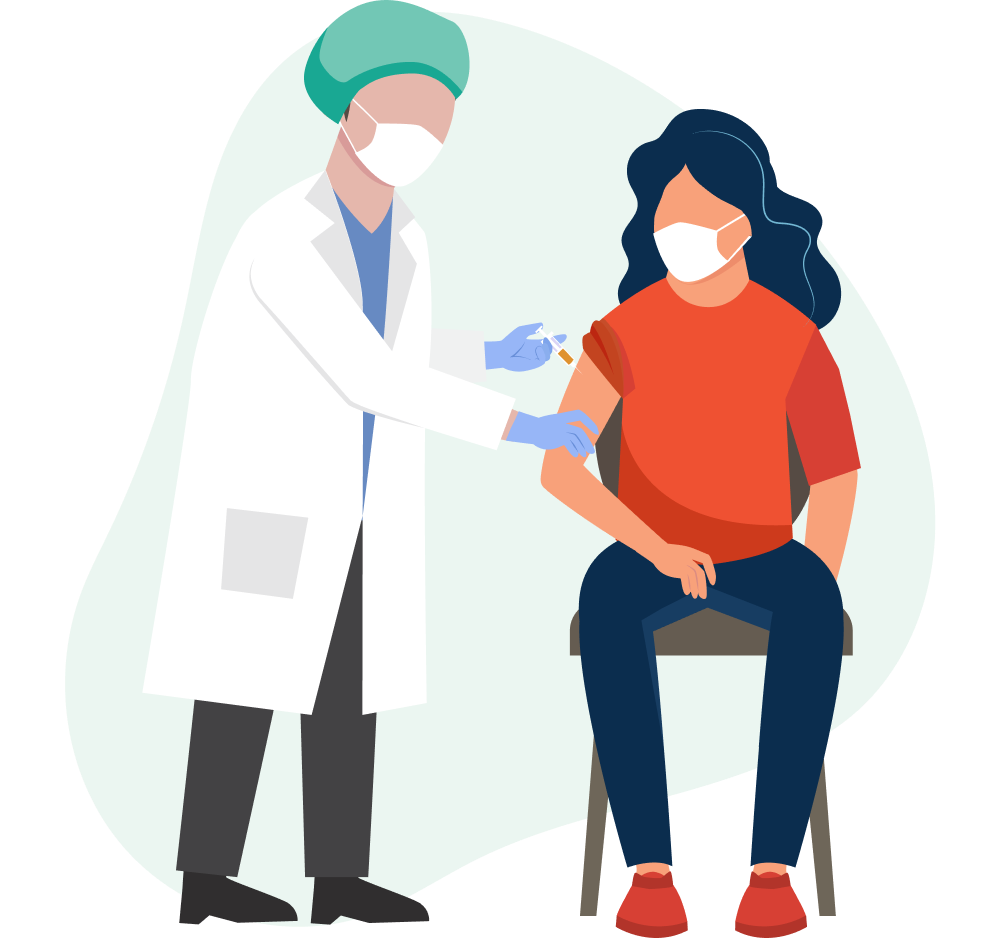 03 - Onsite Vaccination
Check-in
Get vaccinated
Vaccine credentials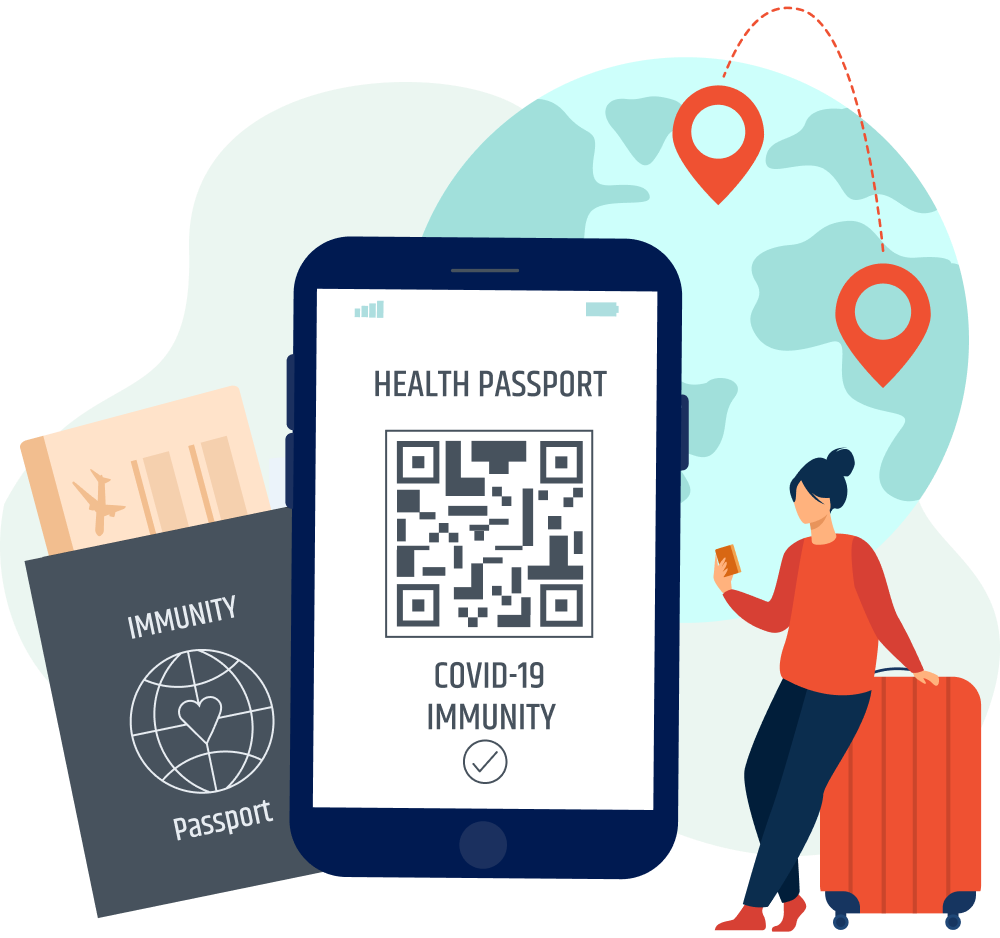 04 - Global Verification
SMART Health Card based credentials
CommonPass integration for global vaccine administration or COVID PCR test
Digitally signed for electronic or print format
Using the power of Salesforce & emerging global standards
As public events, venues & businesses open up, testing will become an entry passport of sorts. Our solution supports generation of secure, globally verifiable credentials for vaccination records & test results.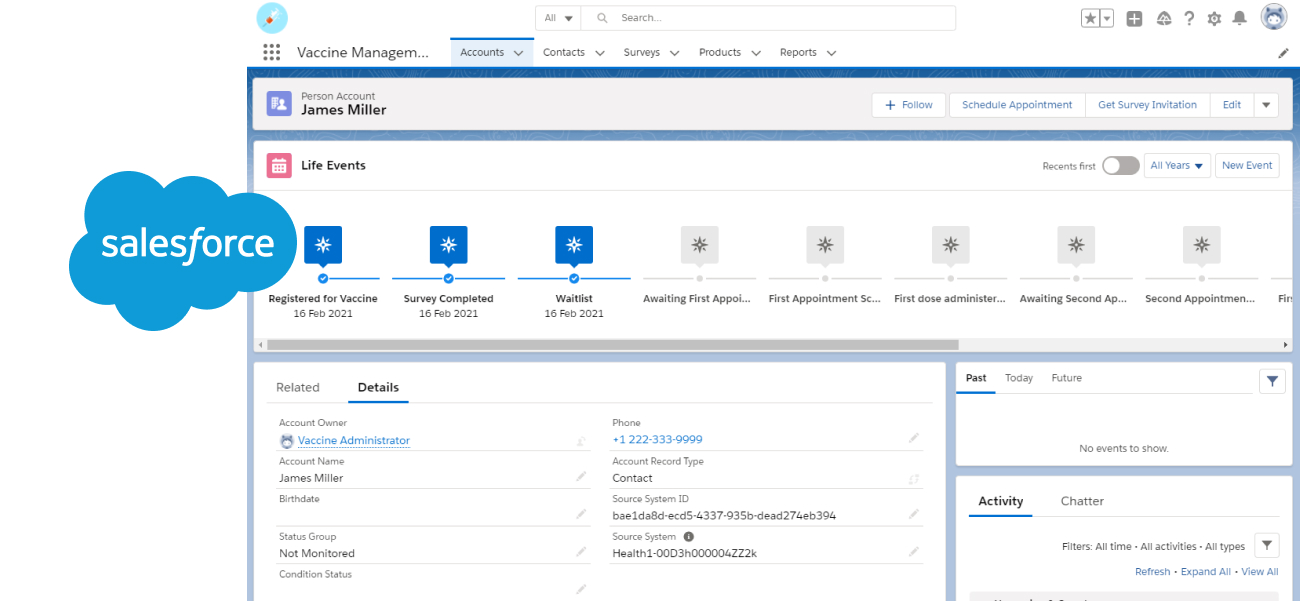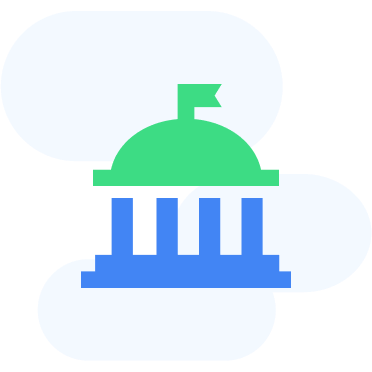 Government (State, Local & Federal)
• Non-profit agencies
• Cross border entities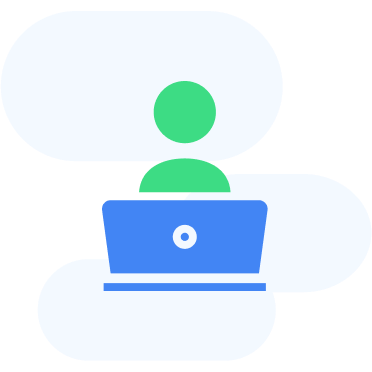 Public & Private
• Private sector businesses
• Healthcare Providers
• Travel & Transport
• Entertainment venues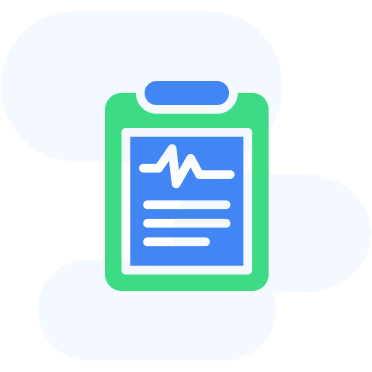 Integration to EHR
• Integration to medical health records
• EPIC, Cerner, Allscripts
• FHIR Compliant integration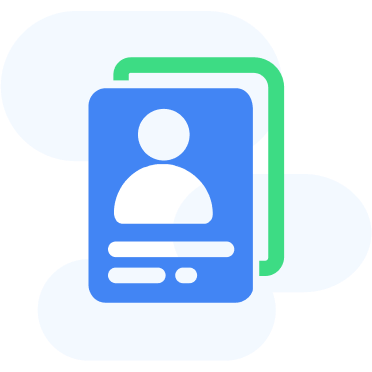 Authorization & Verification
• Vaccine passport providers like CommonPass
• Mobile Wallets – iOS and Android
• Encrypted QR codes

Fast track sales force automation, customer service, and business process integrations to various systems for Visby Medical to market launch their FDA-approved Covid-19 PCR testing device.

We built an e-commerce platform for medical device company Penumbra to support all aspects of sales and order management for their innovative Virtual Reality therapy device.

We partnered with Microsoft to create an intelligent edge solution that bridges the gap between a customer's online search for the perfect product and the brick-and-mortar in-store experience.

We built a mobile app for Copart for their large vehicle bidding business. In under 2 years, Copart went from no mobile presence to transacting over 60% of their auctions via their mobile channel.

We built a customer-facing mobile app for Mobile Virtual Network Operator (MVNO) Lycamobile that provided their customers with a whole new self-service capability and implemented a VoIP solution.

We created a Shopper App for Pickalo for seamless orchestration between stores, shoppers and pickers - from cart to checkout to delivery, in 60 minutes, built on highly scalable architecture.
March 15, 2022
Digital transformation initiatives are spreading across industry domains and have proved to be disruptive to existing business operations and processes.
Get in touch
To discover an honest, personal and effective approach to making things happen.