Travel & Transportation
Meet the needs of thesavvy traveller
Travel providers today have to maintain a fine balance with travel agents, aggregators, and distributors who are important channels for generating business. The travel experience however is still the overarching responsibility of the travel provider – the airline, hotel, rental car company, or train operator etc.
Travel & Transportation
Meet the needs of thesavvy traveller
Travel providers today have to maintain a fine balance with travel agents, aggregators, and distributors who are important channels for generating business. The travel experience however is still the overarching responsibility of the travel provider – the airline, hotel, rental car company, or train operator etc.
360° view
Travelers expect a seamless experience at every stage of traveling.
Right from searching & booking, pre-travel and post-travel experience. Receiving real-time updates on their journey is a basic expectation and there can be an extensive amount of sophistication that can be made available to the traveller experience – Concierge services, seamless integration to 3rd party services, partner providers can truly provide a differentiated experience to your most loyal customers. Building customer loyalty automatically provides a competitive advantage.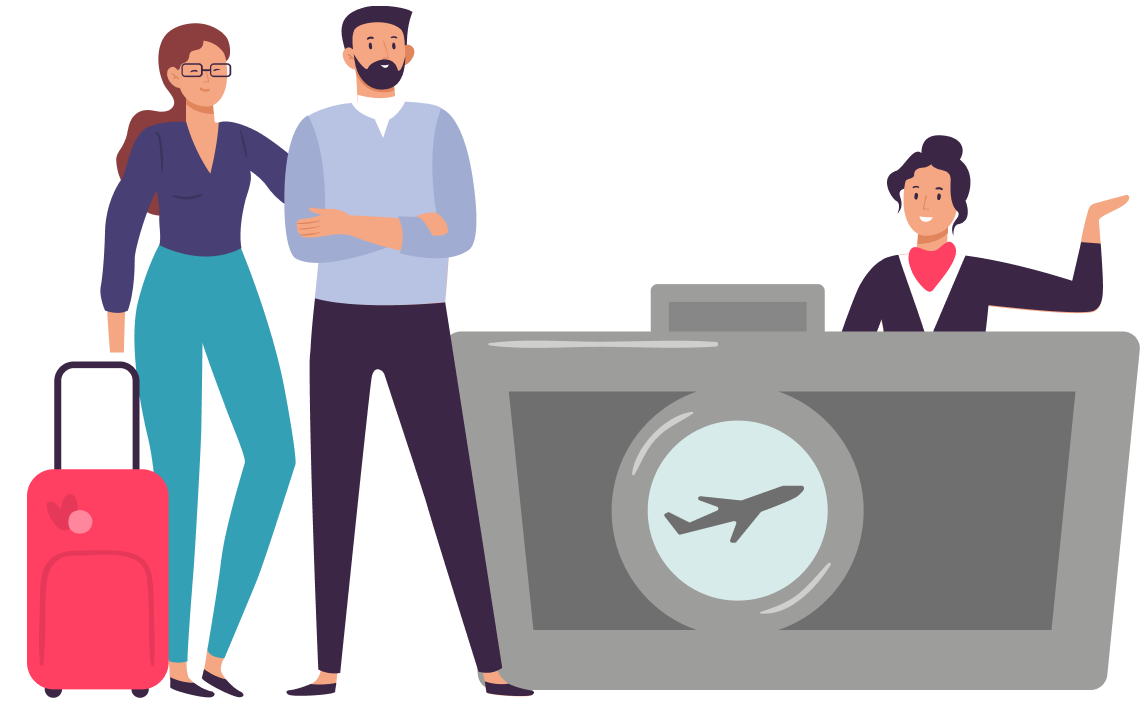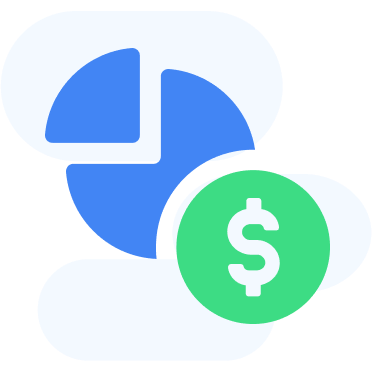 Marketing, Sales, and Customer Service
Improve your lead-to-customer process, quality of customer service operations, and create an omnichannel presence across web, social media, mobile, and call centres. Manage seamless interactions with your customers and facilitate better communication with them.

Suitable for: Airlines, Railways, Hotels
Disruption Management
It is a given that travel disruptions happen and are sometimes outside of the providers' control. It is the treatment during disruption that can truly make or break a customer relationship. A modern disruption management system can create ticket cases to automatically rebook travel for impacted customers in an order of priority defined by the provider. Such a system can alleviate long lines and frustration for customers. Prioritize specific cases such as frequent flyers and senior citizens and book them on another airline or alternate transportation if available.

Suitable for: Airlines, Railways, Hotels, Travel agents, aggregators, distributors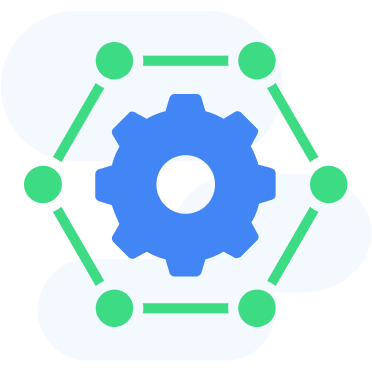 Global Distribution Systems (GDS) Integration
Build a deep connection with your partners such as travel agents, aggregators, and distributors through efficient GDS management. GDS will give your partners a real-time view of your inventory. So, both you and your partners can offer unmatched, transparent experiences for your customers.

Suitable for: Travel agents, aggregators, distributors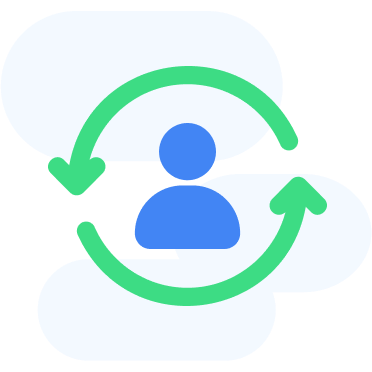 360-degree Customer View
Get a comprehensive, real-time view of your customer's profile on a single platform. A 360-degree view will give you complete information such as the customer's name, age, location, reservations, flight details, and loyalty tier. It will help you to personalize the customer's experience and build brand loyalty.

Suitable for: Airlines, Railways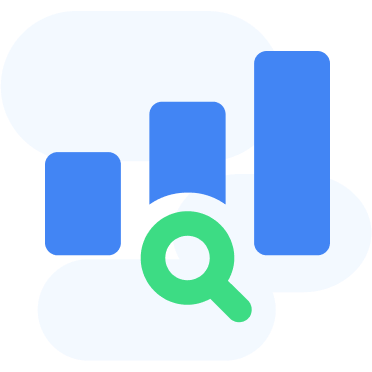 Comprehensive Analytics
Get real-time data about your customers' behaviors, their traveling habits, and other information to tailor their experiences based on their preferences.

Suitable for: Airlines, Railways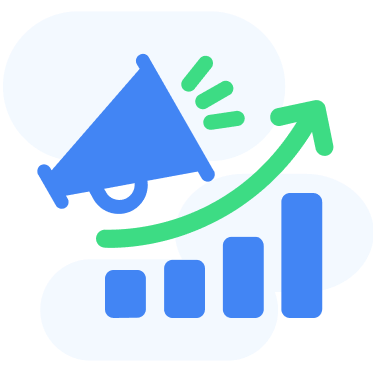 Campaign Management
Reach where your customers are through effective campaign management. Leverage the power of modern platforms such as Facebook messengers, Instant messengers such as Skype to send rich messages to customers, expand your reach, and improve customer engagement.

Suitable for: Airlines, Railways, Hotels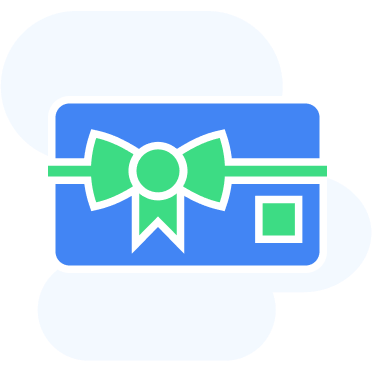 Loyalty Integration
Increase your brand value by creating rule-based, targeted loyalty programs and improve customer loyalty through increased customer engagement. Use loyalty integration to offer specialized value-add services such as seat upgrades, reactivation of reward miles, and personalized experiences to make your customers feel special and significant.

Suitable for: Airlines, Railways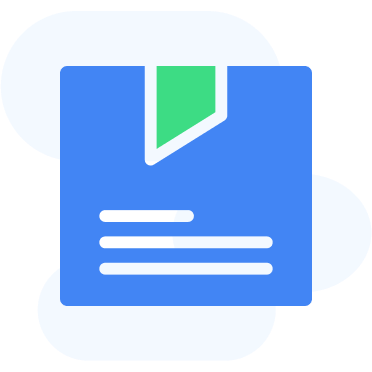 Consumer Goods
Customers begin their shopping journey online. They carefully consider different options before buying. Help customers navigate through their buying journey with the help of live assistance and related product recommendations.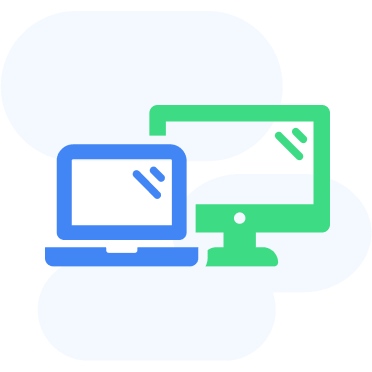 Consumer Electronics
Customers prefer to touch and feel high-ticket products before purchasing. Create a synchronized shopping experience across channels to help customers make an informed purchase decision and reduce cart abandonment.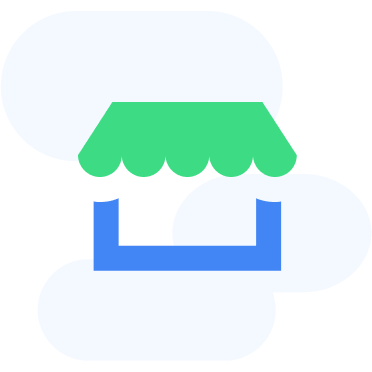 Any Retail
Reimagine the retail experience to meet the expectations of the customers. Build a frictionless experience at every stage – right from customer acquisition to managing orders and replacing or exchanging products to build customer loyalty.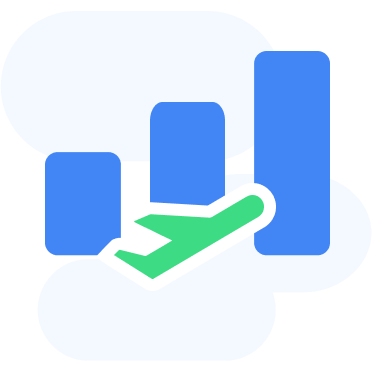 Airline CRM
Gain 360-degree insights about your customers and provide end-to-end, tailor-made services to customers by using a single touchpoint.
Airline Bot
Enhance your customer engagement, reduce app fatigue, and provide real-time multi-lingual support to your customers.
Railbot
Integrate rail-bots with your platform to provide real-time daily commute updates and resolve real-time queries of your customers through messenger.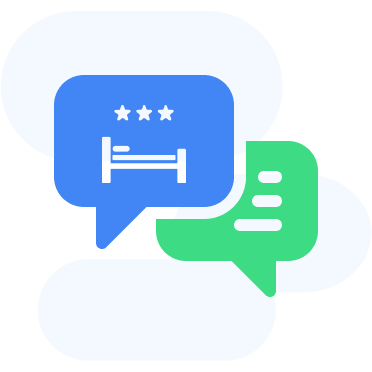 Hotel Bot
Provide real-time updates about room availability, pricing, and other customer queries to guide customers to book a room.
End-to-end automation of work order assignment and execution that helped Penumbra ensure easier audit and compliance, centralized data repository, greater inventory visibility, and transparent information flow between field sales & back-office.

Deployed best-of-the-breed tools for a premier wealth management firm to provide efficient and seamless service with a focus on customer relationships, powered by Salesforce Financial Services Cloud and Orion Connect.

Fast track sales force automation, customer service, and business process integrations to various systems for Visby Medical to market launch their FDA-approved Covid-19 PCR testing device.

Avail Medsystems pioneered technology to make it easier and more efficient for physicians to collaborate with peers and industry experts anytime, anywhere, without the hassle, risks, and costs of travel.

We built an e-commerce platform for medical device company Penumbra to support all aspects of sales and order management for their innovative Virtual Reality therapy device.

We created a Shopper App for Pickalo for seamless orchestration between stores, shoppers and pickers - from cart to checkout to delivery, in 60 minutes, built on highly scalable architecture.

Our blood bank mobile application, LifeBank, connects recipients and donors in local communities and cities, with quick access to vital information like donor information and location.

We built a customer-facing mobile app for Mobile Virtual Network Operator (MVNO) Lycamobile that provided their customers with a whole new self-service capability and implemented a VoIP solution.

We built a mobile app for Copart for their large vehicle bidding business. In under 2 years, Copart went from no mobile presence to transacting over 60% of their auctions via their mobile channel.

With the rise of mobile commerce, Hudson's Bay turned to Popcornapps to help mobilize their gift registry offering, and we delivered - a complete gift registry solution using apps on iOS and Android, used by hosts and guests alike.

We developed a central employee mobility solution that resulted in huge productivity and efficiency gains for the 7000+ full-time employees of leading biotechnology company Gilead Sciences.

We developed a single end-to-end iPad-based solution that allows AMRs First Responders to collect information, lookup and refer medical records, find recommended treatments, and submit their field reports.

We created a responsive web-based platform to give the Beauty Entourage team the ability to view and manage the business in real-time, from client bookings to artist schedules, billing, and feedback in one dashboard.

To provide retail store staff with the latest information - on products, layouts, trends, and offers - required to best assist customers, Microsoft selected us to develop a mobility solution for store staff.

For large enterprises, enabling mobility while remaining tethered to legacy IT is a challenge. We developed a B2E Travel and Expense Management (TEM) app for Mphasis that simplified their expense management.

We built the Perfect Match™ platform for Ever After, bringing together wedding planning, event logistics, travel and honeymoon destinations onto one platform as a marketplace for all vendors.

We built a high-performance content delivery backend for the vast variety of content types and formats that the go90 digital channels required, creating a highly interactive experience for subscribers.

We developed a unified provisioning application on Salesforce for Zenefits. This system streamlined assignment, management, tracking and reporting of all provisioning activities for client onboarding.
January 28, 2021
The world relied on technology ranging from analytics to artificial intelligence in the discovery of potential vaccines as well as for monitoring and managing the pandemic situation. The next step of vaccine management will see technology taking the driver's seat as well. Here is how technology can enable better vaccine management and faster vaccine administration.
Get in touch
To discover an honest, personal and effective approach to making things happen.