Hi-Tech & Telecom
Future-proof your business with modern solutions
Keep pace with the rapid high-tech and telecom industry changes with modernized systems and agile processes that can respond quickly to evolving trends and customer needs.
Hi-Tech & Telecom
Future-proof your business with modern solutions
Keep pace with the rapid high-tech and telecom industry changes with modernized systems and agile processes that can respond quickly to evolving trends and customer needs.
360° view
Future-proof your business with modern solutions
Replace your organization's legacy systems and processes with modern, digital systems and processes to promote innovation, respond faster to market trends, and thrive in a hyper-competitive market.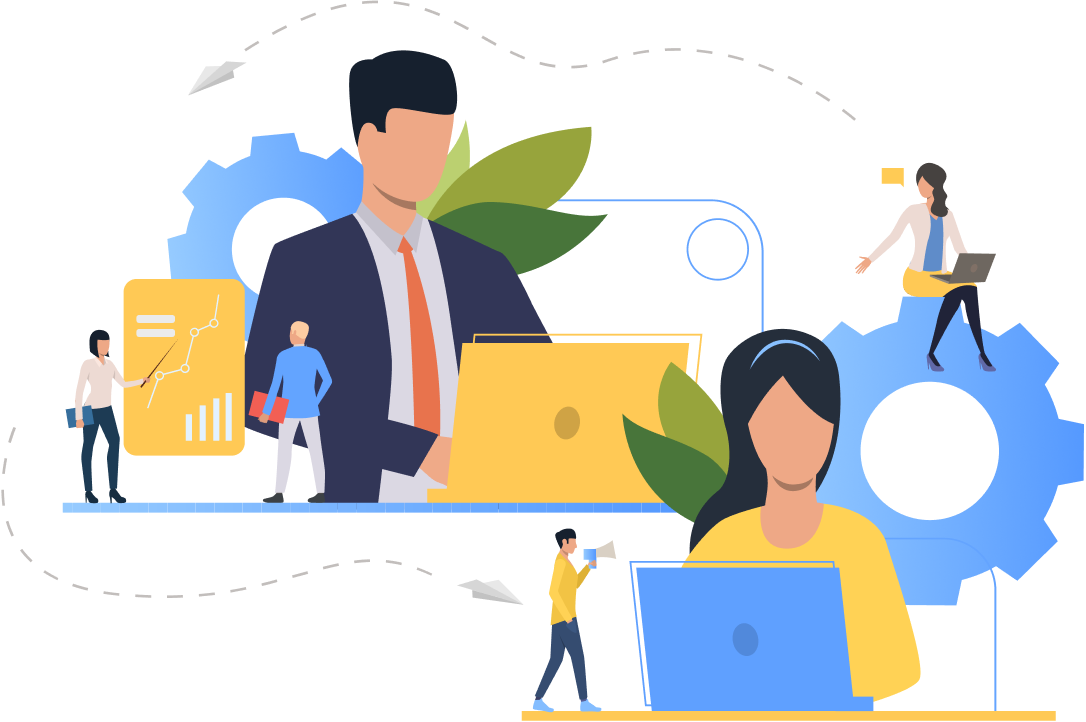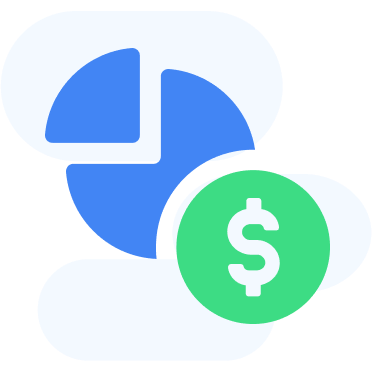 Enhance Market, Sales, and Customer Service
Transform the existing marketing, sales, and customer service systems to reduce manual work and improve efficiency. Empower your marketing, sales, and customer service teams to reach out to new customers, target more accurately, and improve conversion rates.

Suitable for: Chip Manufacturers and Telecom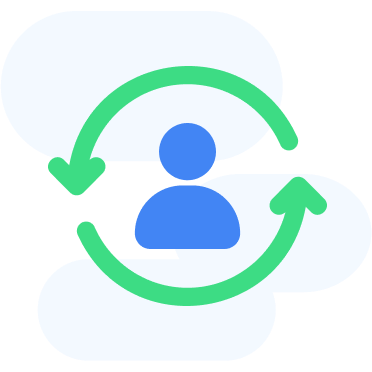 Get 360-degree Customer View
Get a 360-degree view of your customers by integrating the internal and external systems. Get deep insights about the customers through a single platform and leverage it to provide a seamless customer experience across all channels.

Suitable for: Chip Manufacturers and Telecom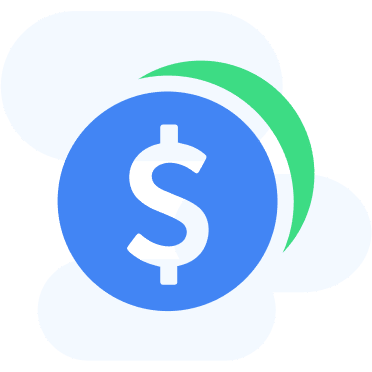 Keep Product Catalog and Pricing Up-to-date
Integrate the product catalog with product master, customer master, etc., to manage complex sales processes and optimize the quote-to-order process.

Suitable for: Chip Manufacturers and Telecom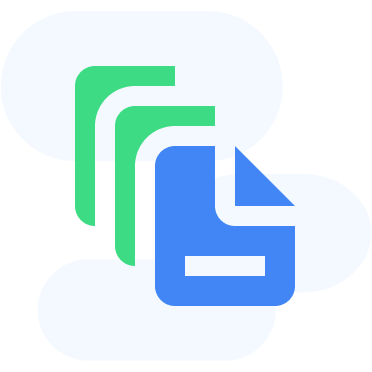 Enhance Quote to Order
Convert a quote into order by simplifying and automating the quote generation, contract negotiation, and order management process.

Suitable for: Chip Manufacturers and Telecom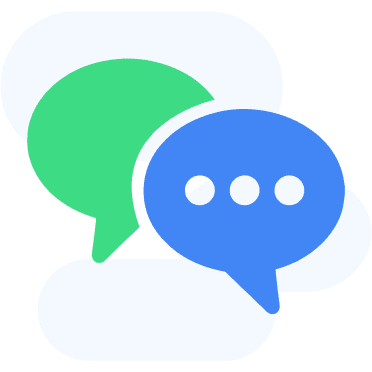 Transform Customer Service, Support, Entitlements
Reimagine and modernize your contact center to provide seamless customer support across different touchpoints, such as live chat, emails, multilingual call support, etc. Build a comprehensive online knowledge base and provide access to both the agents and customers. Leverage cloud-based services to streamline the authoring, management, and delivery of content across all platforms and channels.

Suitable for: Chip Manufacturers and Telecom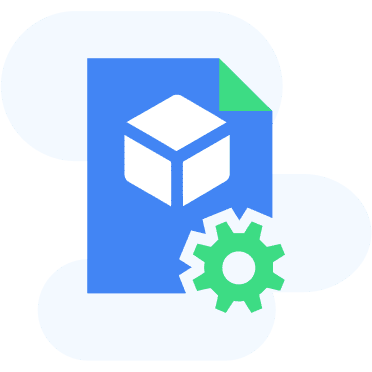 Seamlessly Manage Warranty, RMA, and Reverse Logistics
Simplify the backend systems to streamline the warranty management process. Whether it's a simple replacement or a complex case such as B2B entitlement, warranty management can help your agents validate the claims and their eligibility and delegate them to the right agent for RMA management. Improve data accuracy by 20% by transitioning from the swivel chair approach of tracking warranty claims in three disparate applications to viewing them in a single window.

Suitable for: Chip Manufacturers and Telecom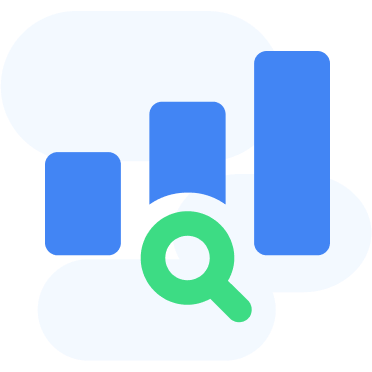 Leverage Analytics for Fraud Detection
Reduce the instances of fraud by detecting them early on with the help of AI-based analytics tools such as Salesforce's Einstein.

Suitable for: Chip Manufacturers and Telecom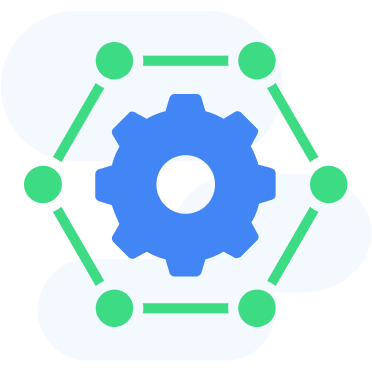 Prevent Customer Churn
Prevent customer churn by providing them with an engaging and consistent experience throughout the customer journey. Empower your agents with the full view of your customer's information through CRM and other internal systems, so that they can address the customer's queries more effectively. Strengthen your omnichannel capabilities and be present 24/7 across all touchpoints to enhance customer's experience.

Suitable for: Chip Manufacturers and Telecom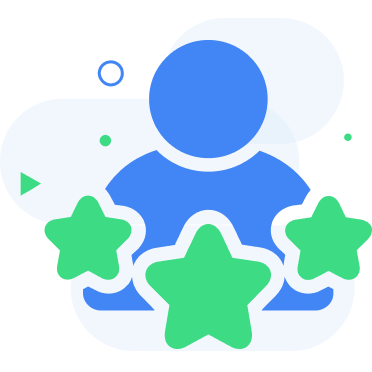 Make New Customer Acquisition Easier
Take the prospect from the journey of expressing interest in a product on your website to becoming a customer. Assign the lead to the correct territory to convert them into an opportunity and eventually a quote seamlessly.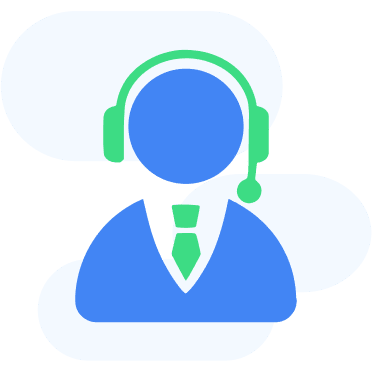 Telecom Operators
Transform the image of the telecom industry by building customer-centric processes and omnichannel capabilities to delight the customers. Leverage intelligent data collected from a unified system to predict customers' behavior and recommend solutions accordingly.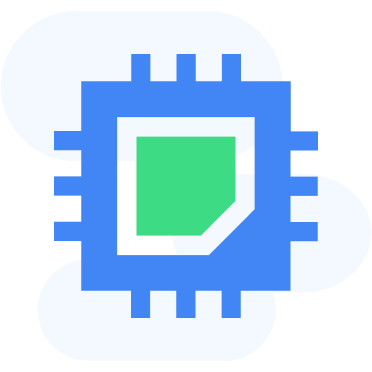 Chip Manufacturers
Modernize the legacy systems and processes used for several years and retire certain processes to build a future-ready, innovative organization. Automate the processes such as case management, knowledge base updates, lead management, etc., to improve agent productivity and reduce errors in the processes.
End-to-end automation of work order assignment and execution that helped Penumbra ensure easier audit and compliance, centralized data repository, greater inventory visibility, and transparent information flow between field sales & back-office.

Deployed best-of-the-breed tools for a premier wealth management firm to provide efficient and seamless service with a focus on customer relationships, powered by Salesforce Financial Services Cloud and Orion Connect.

Fast track sales force automation, customer service, and business process integrations to various systems for Visby Medical to market launch their FDA-approved Covid-19 PCR testing device.

Avail Medsystems pioneered technology to make it easier and more efficient for physicians to collaborate with peers and industry experts anytime, anywhere, without the hassle, risks, and costs of travel.

We built an e-commerce platform for medical device company Penumbra to support all aspects of sales and order management for their innovative Virtual Reality therapy device.

We created a Shopper App for Pickalo for seamless orchestration between stores, shoppers and pickers - from cart to checkout to delivery, in 60 minutes, built on highly scalable architecture.

Our blood bank mobile application, LifeBank, connects recipients and donors in local communities and cities, with quick access to vital information like donor information and location.

We built a customer-facing mobile app for Mobile Virtual Network Operator (MVNO) Lycamobile that provided their customers with a whole new self-service capability and implemented a VoIP solution.

We built a mobile app for Copart for their large vehicle bidding business. In under 2 years, Copart went from no mobile presence to transacting over 60% of their auctions via their mobile channel.

With the rise of mobile commerce, Hudson's Bay turned to Popcornapps to help mobilize their gift registry offering, and we delivered - a complete gift registry solution using apps on iOS and Android, used by hosts and guests alike.

We developed a central employee mobility solution that resulted in huge productivity and efficiency gains for the 7000+ full-time employees of leading biotechnology company Gilead Sciences.

We developed a single end-to-end iPad-based solution that allows AMRs First Responders to collect information, lookup and refer medical records, find recommended treatments, and submit their field reports.

We created a responsive web-based platform to give the Beauty Entourage team the ability to view and manage the business in real-time, from client bookings to artist schedules, billing, and feedback in one dashboard.

To provide retail store staff with the latest information - on products, layouts, trends, and offers - required to best assist customers, Microsoft selected us to develop a mobility solution for store staff.

For large enterprises, enabling mobility while remaining tethered to legacy IT is a challenge. We developed a B2E Travel and Expense Management (TEM) app for Mphasis that simplified their expense management.

We built the Perfect Match™ platform for Ever After, bringing together wedding planning, event logistics, travel and honeymoon destinations onto one platform as a marketplace for all vendors.

We built a high-performance content delivery backend for the vast variety of content types and formats that the go90 digital channels required, creating a highly interactive experience for subscribers.

We developed a unified provisioning application on Salesforce for Zenefits. This system streamlined assignment, management, tracking and reporting of all provisioning activities for client onboarding.
January 28, 2021
The world relied on technology ranging from analytics to artificial intelligence in the discovery of potential vaccines as well as for monitoring and managing the pandemic situation. The next step of vaccine management will see technology taking the driver's seat as well. Here is how technology can enable better vaccine management and faster vaccine administration.
Get in touch
To discover an honest, personal and effective approach to making things happen.